The Cradle of Civilization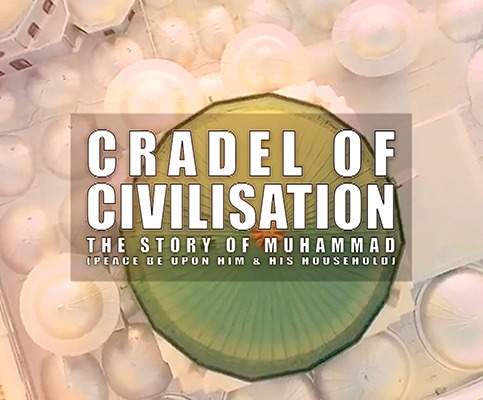 The biography of the greatest man who ever lived. The most influential and significant being to change the course of history for ever in the middle east. Ali Bourji is a student of the seminaries of Najaf who is joined by Dr Zubayr Oblyek, a researcher who has helped translate and publish many Islamic books on theology, history, law and ethics.

Join the two as they investigate the hidden truths behind the biography of the holy prophet Mohammed (S.A). When was he created? When did he arrive to mecca? Was he illiterate? There are many misconceptions around the prophet Mohammed (S.A.) join the discussion and let us find the reality behind the greatest to have ever lived.