Imam Hussein Media Group cordially invites you to its 6th Annual Gala Dinner in London, UK. The channel will be celebrating its ground-breaking achievements spanning 11 years, as well as its unique position as the only Shia Muslim television Network to globally Operate in 5 different languages.
We are excited to announce that the keynote speech will be delivered by the world-renowned Dr. Sayed Ammar Nakshawani and Sister Zahra Al-Alawi. We are also honoured to have live recitals and performances by Mulla Nazar Al-Qatari, Mulla Ali Fadhil and Imranali Khaki and an exclusive live feed from the Holy City of Karbala.
Guests will be treated to an exquisite three course meal followed by a live fundraising auction and raffle, with special prizes including Memorabilia and ornaments from the Blessed Shrines of Imam Hussein (as) and Abal Fadhl Al-Abbas (as) and exclusive paintings by the talented Sister Zainab Kazaz.
All tickets will be refundable if the Gala dinner is cancelled for any healthy and safety reasons such as the "CORONA VIRUS" or reasons for any other unforeseen circumstances. You will receive a full refund within 7-10 working days.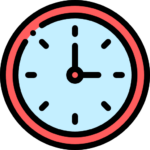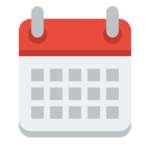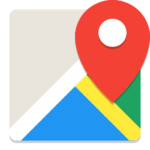 Cavendish Banqueting Colindale
Edgware Rd, London NW9 5AE